Need a quick cash advance against your approved new mortgage bond?
If you are waiting for a payout on a further or new mortgage on your existing property and need a quick cash advance against your net mortgage proceeds, our mortgage advance is for you. 
Obtaining funds from an approved bond over an immovable property is usually dependent on the registration of such a bond. That's why we have designed a bond equity advance to cater for this delay which will usually pay out once the bond documents have been signed.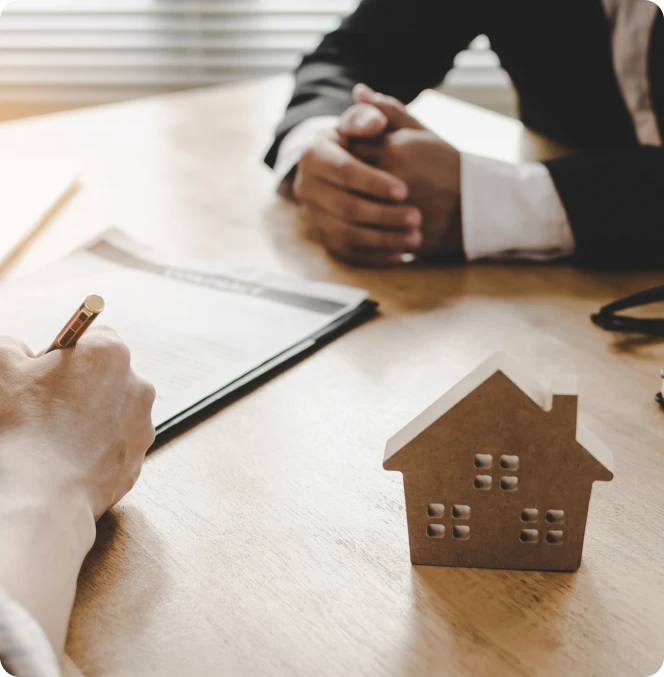 Access your equity quickly and efficiently
Advance up to 75% of the total net proceeds prior to registration
24-hour process once we have received all required supporting documents from the bond attorneys
Affordable rates for a quick, efficient and hassle-free process