Property Traders – unlock your portfolio growth!
Get more buying power for property auctions.
This product is designed to facilitate taking advantage of property auctions.
The banking system often takes too long to process and activate loans. Where traders are confident that they can repay the loan within an agreed few months and are able to demonstrate such ability, our auction funding loan may be the answer.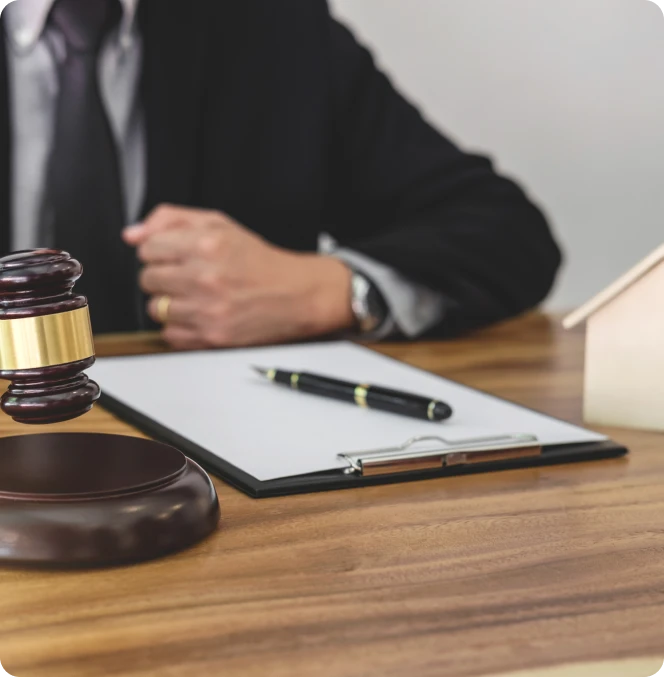 Access your equity quickly and efficiently
Facilities available between R500,000 and R5,000,000
Cash flow stresses are a thing of the past – trade more properties at the same time
No interest is charged before the payout, and no pressure to sell the property before taking transfer
Allows time to market the property properly to get the best price or renovate the property if necessary
Confidence that you can secure the purchase price in the required time frame without penalties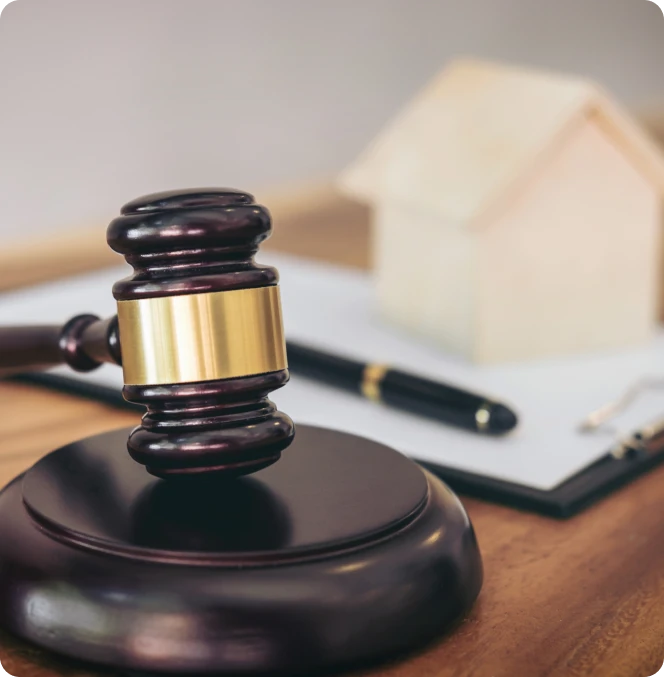 An unencumbered property over which Prevance will register a first mortgage bond as security
The borrower (client) must be a juristic person i.e. a company or close corporation
Financial statements and other financial information will assist the process
Prevance is repaid once the property is resold and the transfer takes place – repayment should take place within 6 months