Just got a signed OTP to buy a property?
Assist your seller in securing the funds they need to cover transfer duties and costs against their net proceeds by adding your transfer duty onto the selling price.
We fund transfer duty and costs where the seller has agreed to pay these, usually by increasing the purchase price.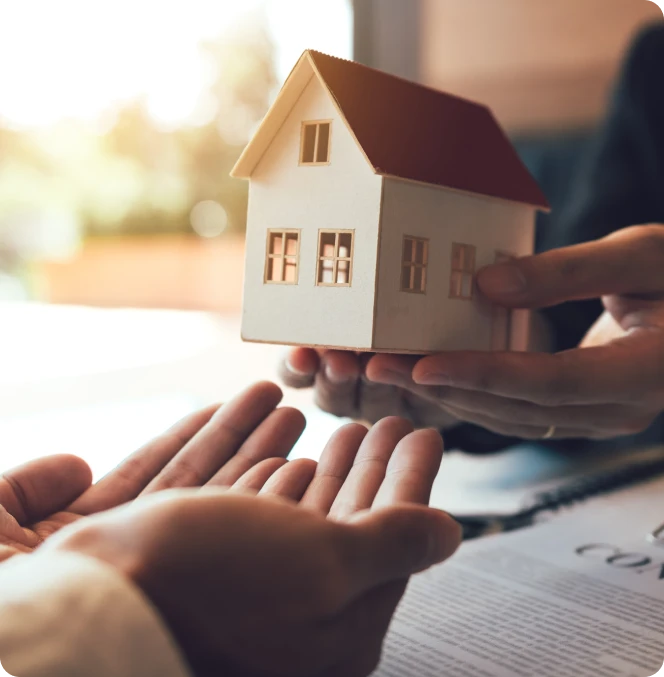 Access your equity quickly and efficiently
Conveyancers who are struggling to obtain payment from buyers of the transfer duty and costs should advise how to make the deal work by sellers adding this to the selling price and discounting the amount required with Prevance.