Get a quick cash advance of up to 75% of your net proceeds!
Why wait for the lengthy process of transfer registration?
We provide property sellers with an upfront cash advance of up to 75% once they have successfully sold their property. The process to access our funding is simple and plugs into the conveyancing process.
Your conveyancing attorney will sign a one-page undertaking to repay Prevance from the proceeds of the sale of your property once registration of transfer has taken place at the deeds office.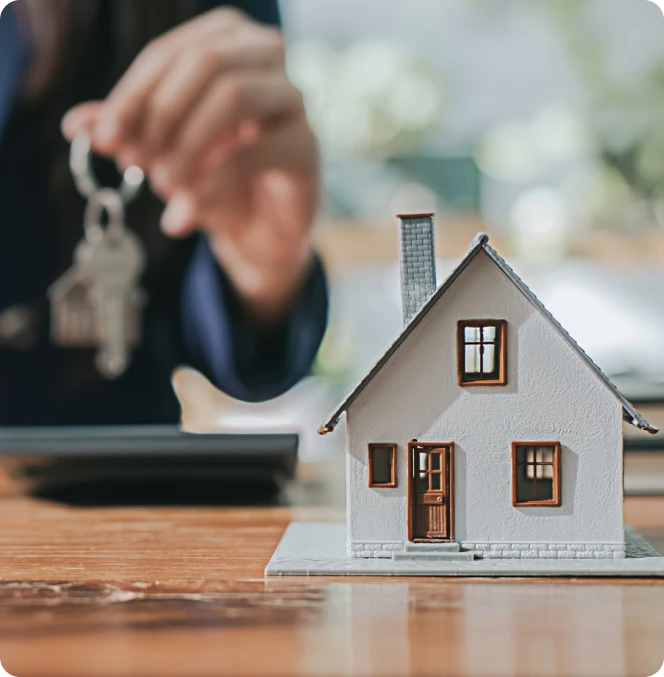 Access your equity quickly and efficiently
Get a cash advance of up to 75% of your total net proceeds of the sale (i.e. after deduction of the bond amount and all costs)
The funds can be used for any purpose, such as rates and taxes required before the transfer can take place or a deposit on your next property purchase
An excellent option for property developers who have sold numerous units in their development